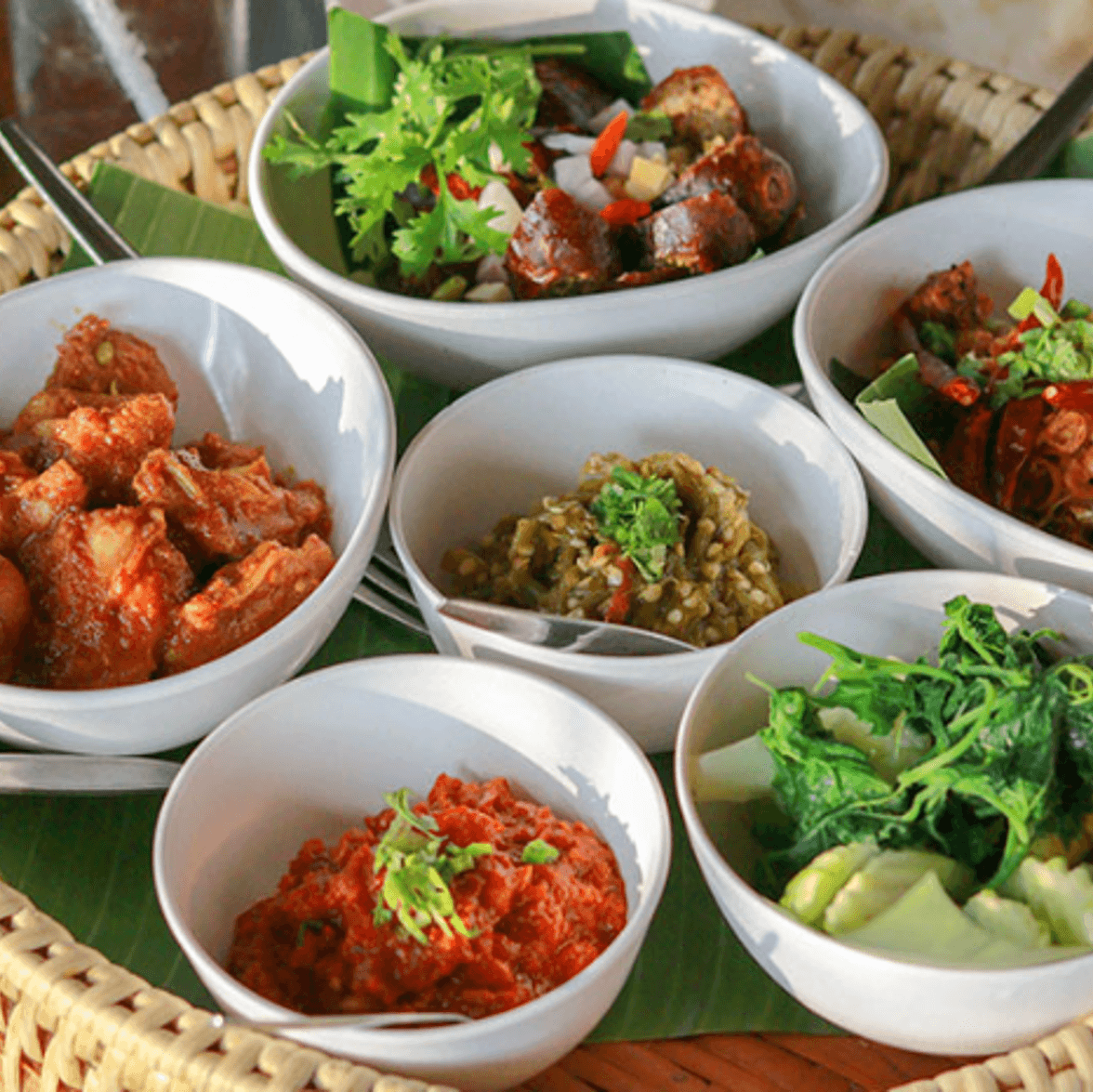 ---
Family Tradition
Nittaya, a matriarchal figure of her family, grew up in beautiful Northern Thailand. As a child she dedicated herself to perfecting traditional cooking techniques using only the freshest ingredients available and developing skills that have been passed down for generations.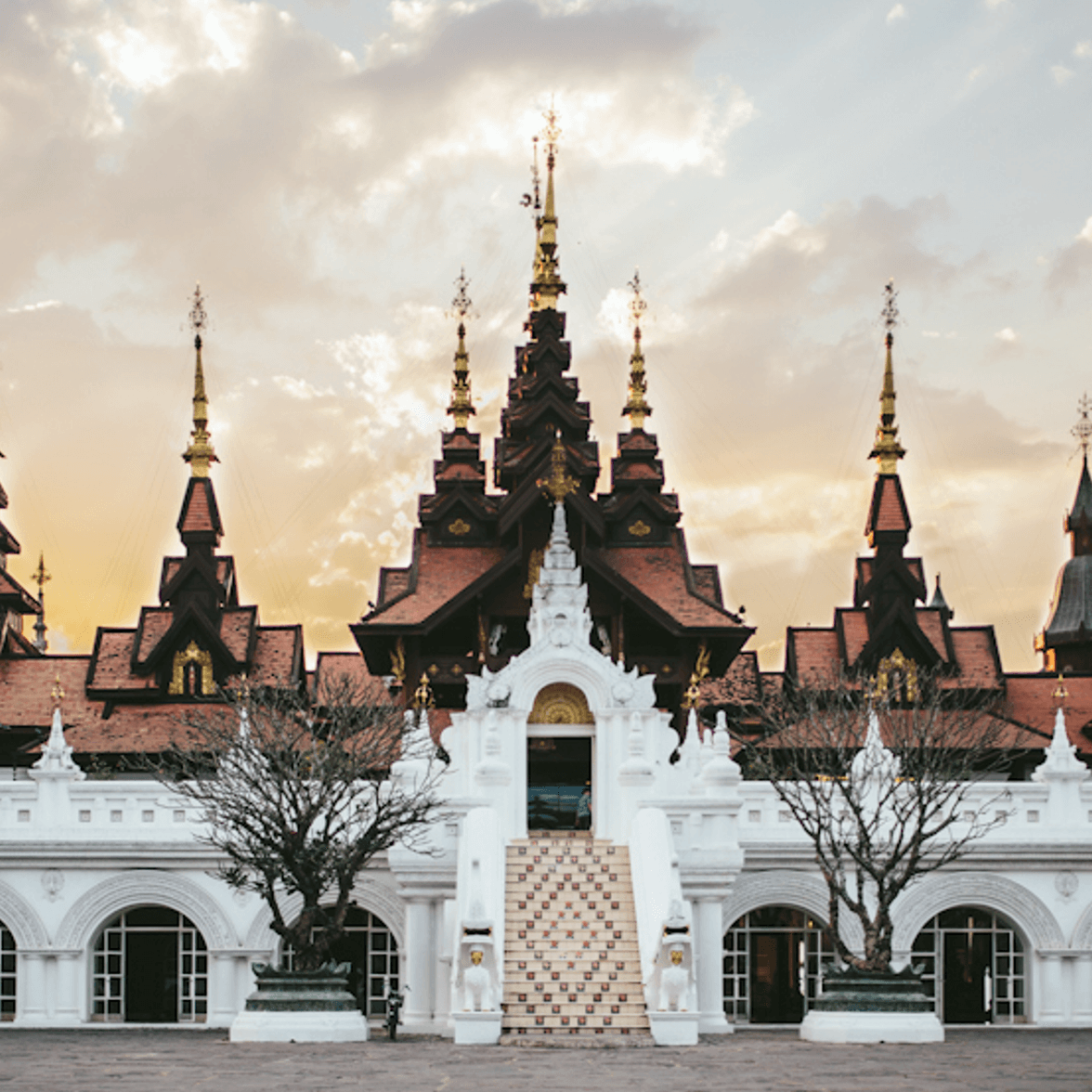 ---
Big Changes
In 1998, Nittaya and her husband set out with big ambitions to make their American dream come true. With limited savings but enough courage for the journey ahead of them, they bravely ventured from Northern Thailand to the West Coast of the United States in search of a new future. Through determination and help from family members close by, these two were able to turn that vision into reality – establishing an eatery featuring dishes inspired by traditional flavors found back home all those years ago.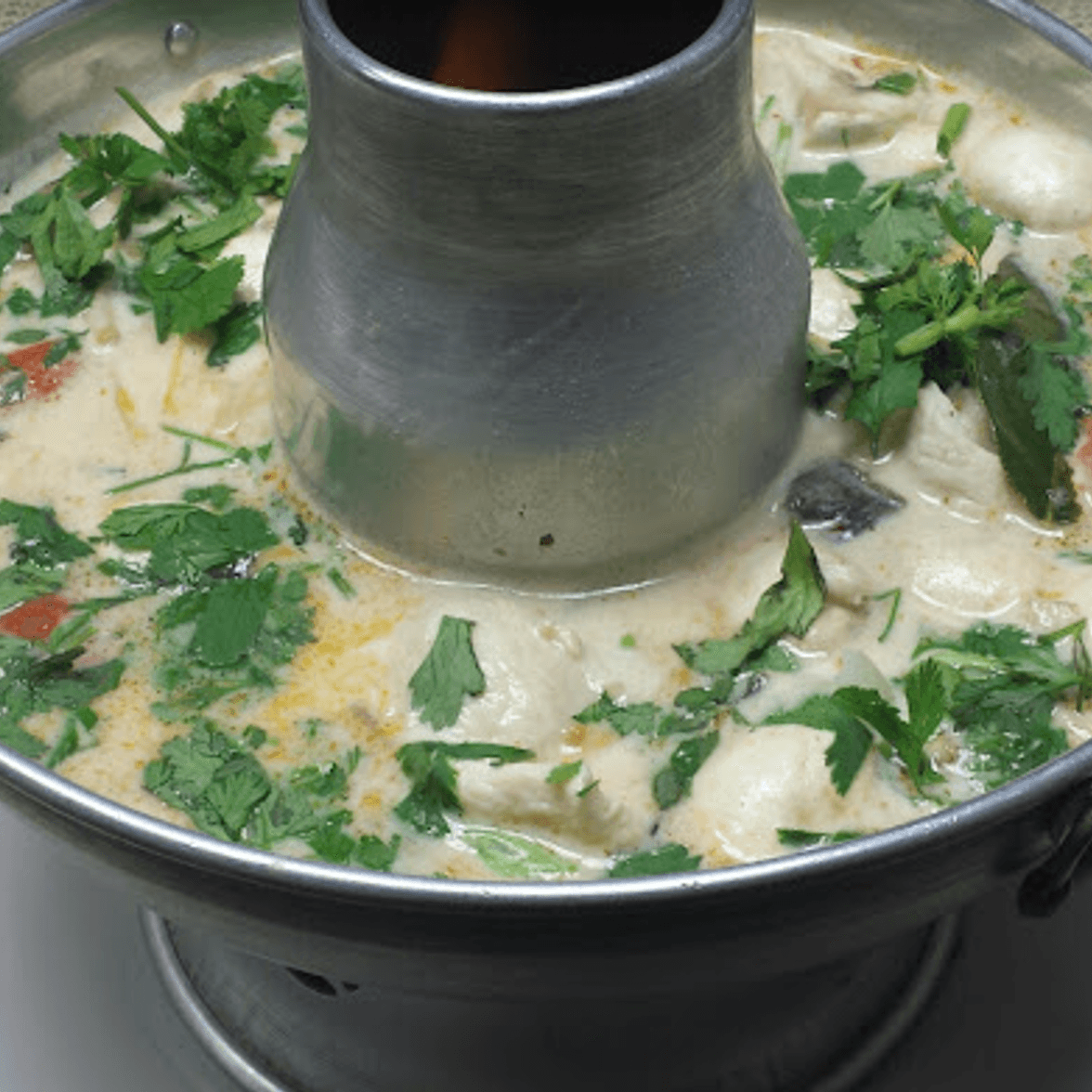 ---
What's Next
The Family has built an impressive empire of Thai Restaurants and now they are taking it one step further. With innovative catering options, direct online ordering - plus their signature fresh ingredients that make for a truly enjoyable experience we invite you to join the success story! Come try our amazing food today!